Welcome to Indo Yums Indian Fusion Restaurant
Welcome to Indo Yums Indian Fusion Restaurant & enjoy plates of creamy chicken masala, piles of fluffy naan, and maybe an order or two of samosas if you're feeling adventurous. Don't miss on the dishes the Indian subcontinent has to offer, enjoy dishes like dosa, a crepe made from rice and lentils, to Indo-Chinese dishes like spicy stir-fried noodles, to street food favorites known as "chaat."
Indo Yums Indian Fusion Restaurant has provided its customers with the absolute best in Indian food. We offer an intensive Indian cuisine menu that includes specialties from both north and south India. Indo Yums offers a large variety of vegetarian, poultry, lamb, seafood, and rice specialties. Indo Yums also caters to customers with special diet needs such as gluten free dishes. Our Indian food menu boasts an excellent curries list as well as appetizers and biryanis to compliment your dining experience. Visit any of our locations or order online Indian food from Indo Yums Indian Fusion Restaurant today and enjoy the best authentic Indian cuisine in town.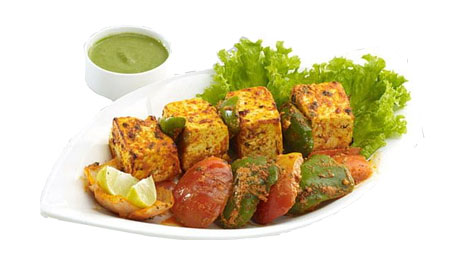 Testimonials
We really enjoyed the food! Seasoned just right and so delicious!
Kati Blair Kotrc
Paneer saag with chapati was awesome!
Amod Samanty
Delicious food. Today the sauces and the garlic naan were excellent. Highly recommend this place. Especially the luncheon buffet. Can't wait for the next visit.
Pamela Hallett
Best for delicious food..Amazing and genuine ..i am very interested and wondered for their services.. Good and nice concept really
Anil Kutty
Good food and service
jimmy jimmy
Good food, good ambience. Buffet has good selection.
bhaskar roy
Excellent service and food was delicious
Manikantha Dronamraju
Great food. Very friendly and attentive staff. The buffet had a great variety.
Donna Smith
Indo Yums Indian Fusion Restaurant Menu HighLights